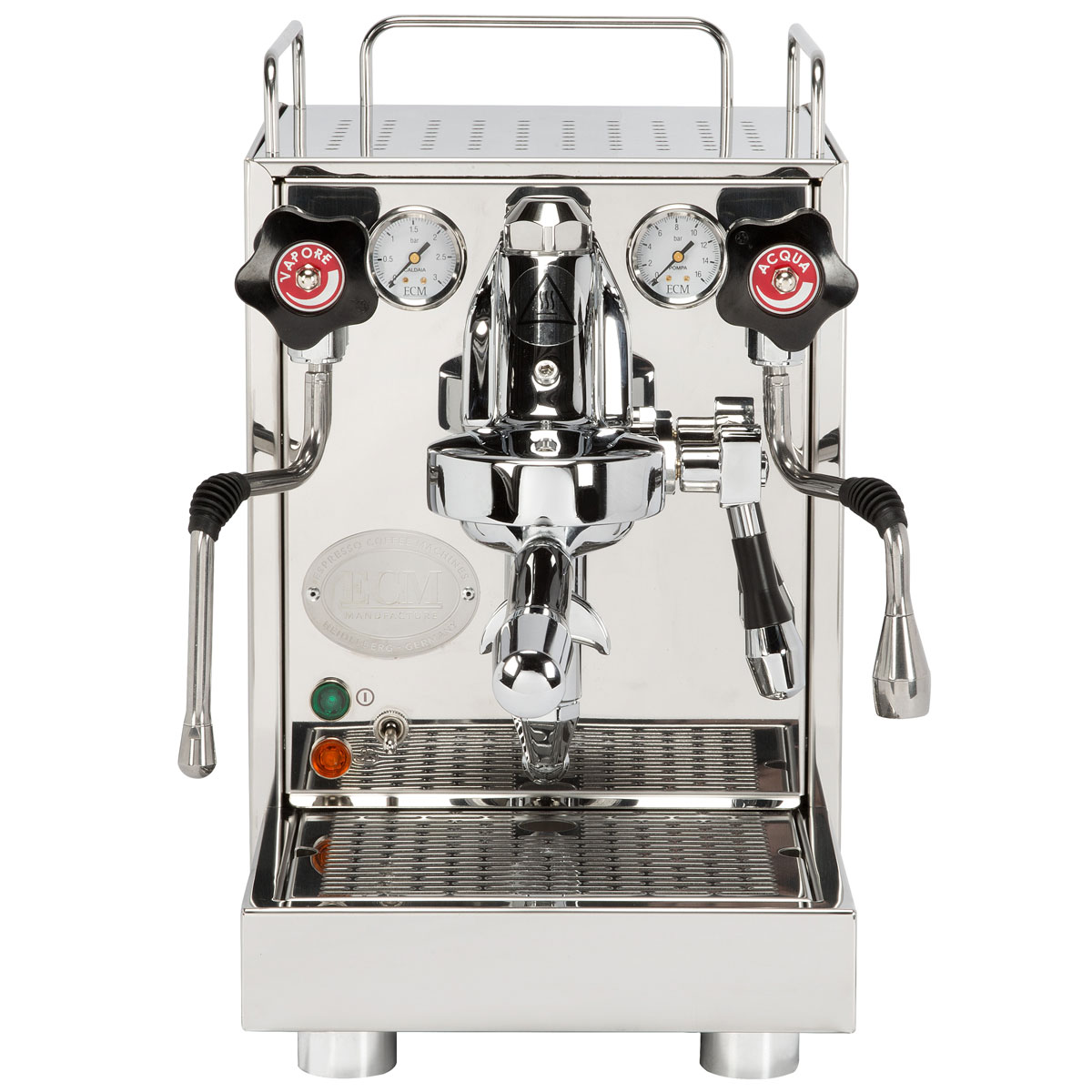 Mechanika V Slim
> Very compact design
> High-end ECM brew group
> Large stainless steel boiler (2.2 l)
> 2 ergonomic ECM portafilters
Best seller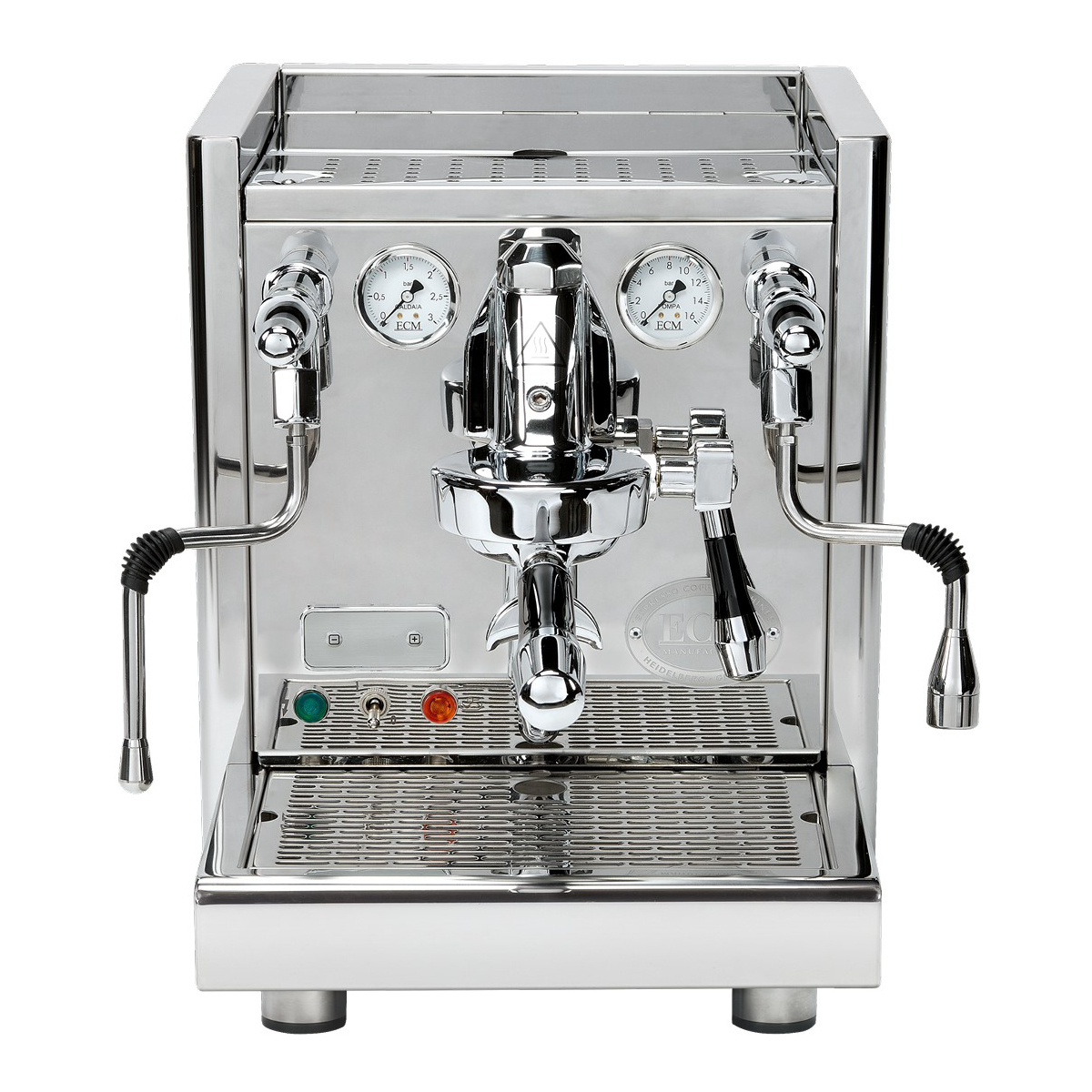 Technika Profi V
> High-end ECM brew group
> Quiet rotary pump
> Water tank or fixed connection
> Professional quick steam/water valves
> 2 ergonomically angled ECM portafilters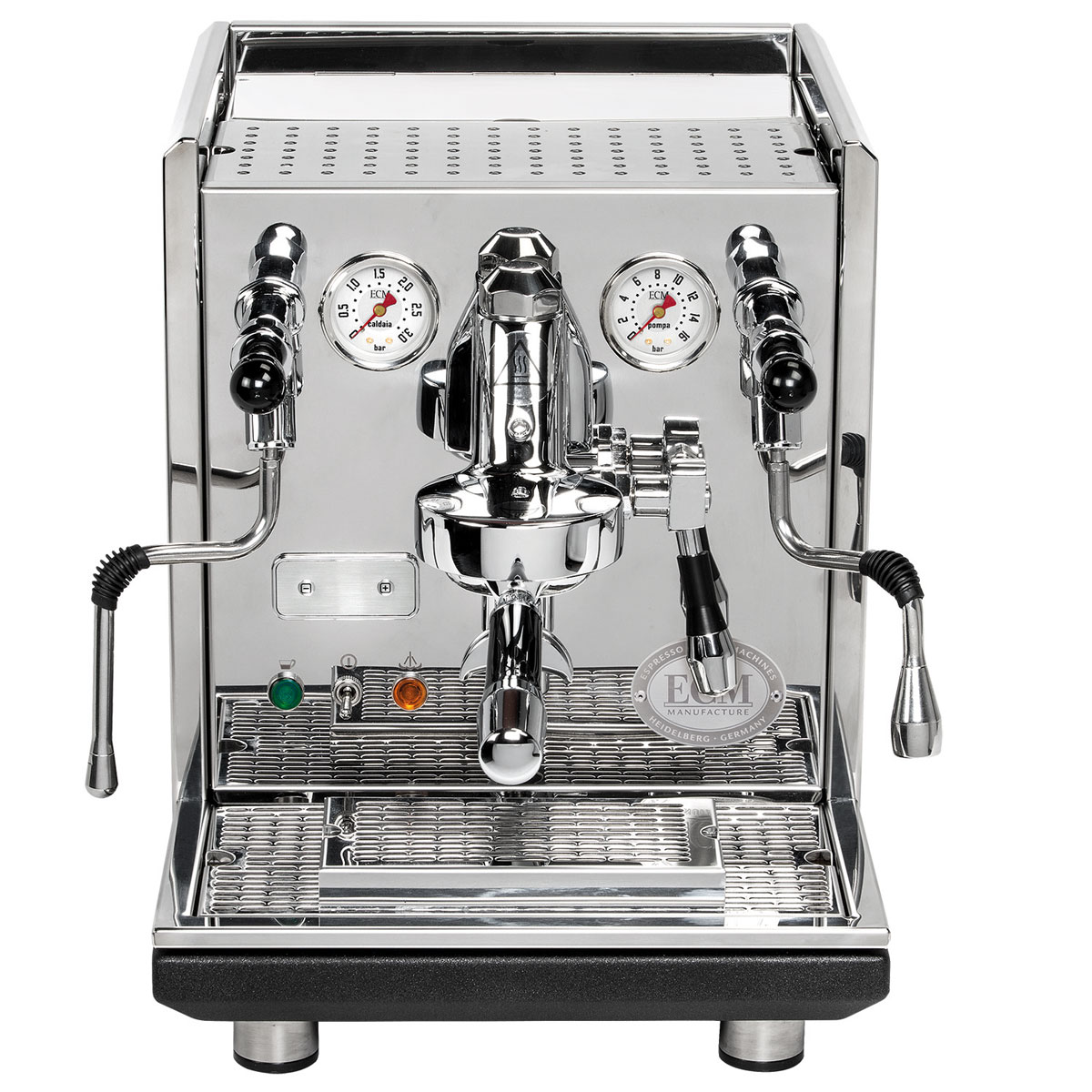 Synchronika
> Dual coffee and steam boilers
> Subtle, silver-coloured PID display
> Low-noise rotary pump
> Water tank or fixed water connection
> Large boiler and pump pressure gauges
> Professional quick-steam and hot-water valves
> 2 ergonomically angled ECM portafilters

Domestic coffee machine packages.

Our goal is to bring you the sweet song of exceptional coffee. Roma Coffee sells premium espresso coffee machines for household and gastronomy. ECM Coffee Machines are designed in Germany, manufactured in Italy, imported by Roma Coffee to provide the perfect espresso for you in New Zealand.

We're up with the birds every day to bring you the finest and freshest coffee. Our family has been crafting coffee for more than 30 years and we're proud to share our passion with coffee lovers across New Zealand.